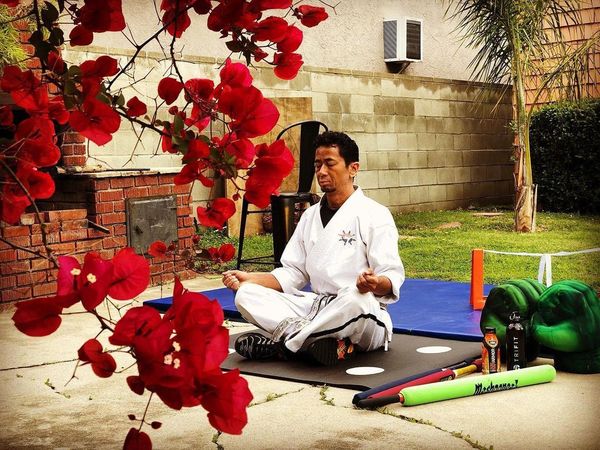 Alonzo Martial Arts is a top-rated martial arts school in the Los Angeles area. We teach a wide variety of martial arts, including Taekwondo, Hapkido, basic Judo, and Filipino Martial Arts. Our Kids Classes are taught from a Child Development perspective and utilize Social & Emotional Learning while teaching from a Growth Mindset.
We start as young as 2.5 years old with our Grownup&Me classes and provide age-appropriate martial arts classes for toddlers, kids, teens, adults & seniors. With 31 years of teaching experience, we'll help you & yours feel comfortable learning in a safe, supportive & healthy environment.
When looking for top-rated martial arts instruction in the Los Angeles area, families have been referring parents to Alonzo Martial Arts as our presence in the community has lasted for 27 years. Learn more about our martial arts programs, and be sure to register for one of our classes today.
First one's Free!