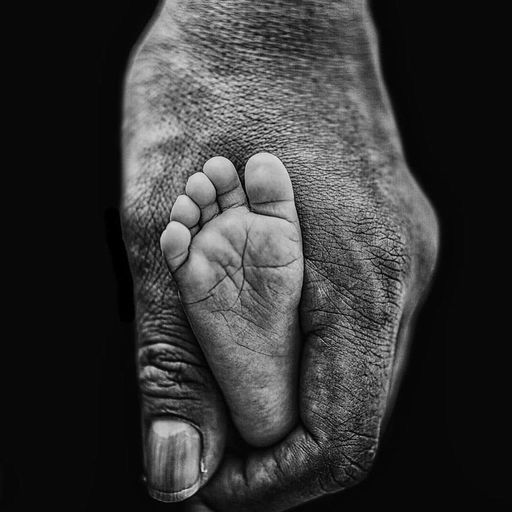 When is GrownUp & Me Starting?
The soft opening for the GrownUp & Me Classes will be on Tuesday, November 15th & 22nd at 11 am and Saturday, November 19th & 26th at 9:15 am with a target launch of December 6th. To be put on the email list, send an email to alonzomartialarts@gmail.com with GrownUp & Me in the Subject Line, or fill out the form at the bottom of the page. Spaces will be limited to 8 pairs per class on a first-come, first-served basis. Join Us!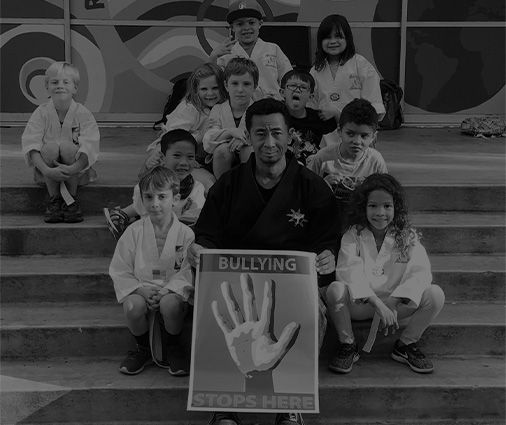 What Inspired the GrownUps & Me Program?
Having lived it myself, I'm inspired by the impact that martial arts can have on kids that goes beyond what's learned in class. I started teaching kids while I was in college in 1991 at after school programs in inner city schools in East Oakland, and later in Watts following work as a stunt performer for the Mighty Morphin Power Rangers Live Action Tour in 1995. In 2001, I started Dojo2go.com to bring professional quality instruction to after school enrichment programs and summer camps. I consider my time in after school programs & camps since then as my R&D Department for my evolving teaching method. I later expanded it to make the experience more age-appropriate after enriching my qualifications with Child Development courses. Soon after, I started the Wee Kick Program for kids as young as 3.5 years old. It's currently our most popular program at The Argonaut's 2022 Reader Recommended Best Martial Arts School on the Westside!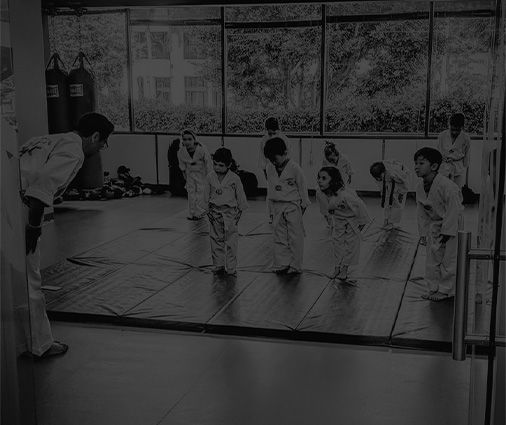 How Young is Too Young for Martial Arts?
I'd like to be able to share that every child who joins the Wee Kick Program takes to it immediately and thrives. The truth is that every child is different and success in any endeavor for a child so young depends mainly on the teacher's ability to grab & keep their attention, and the child's impulse control. For the Wee Kick candidates who weren't quite ready for a solo experience yet, we're introducing a GrownUp & Me Program for kids 2.5 to 3.5 years old to Westside families in mid-November. In it, parents and guardians get to be 'partici-potatoes' who model the movements & behaviors for their toddlers while planting seeds of Social & Emotional Learning, Personal Space social skills, identifying & expressing emotions and ultimately, better impulse control & emotional self-regulation… All in a play-based experience that helps develop their gross motor skills & self confidence, and deepen the connection between parent and child! Younger Wee Kick students and their parents are encouraged to visit the class from time to time too to plant seeds of empathy & leadership as they themselves model what they're doing at the next level!
They'll build muscle memory & strength, improve balance, flexibility & coordination, and build self confidence while learning about the benefits of Mindful Meditation. Our ultimate goal is to promote Kindness & Compassion with one another and with themselves… but there'll be PLENTY of laughs along the way!
Sign up for updates on this new program and let us know what days and times you would prefer classes!